Long Term Food Storage Tips
Check out the best DIY food saving tips in the blogs and videos below. Learn how to use Mylar bags in the best way to increase the shelf life of food items. Also, find some useful tips to store food for emergency conditions using Mylar bags with oxygen absorbers.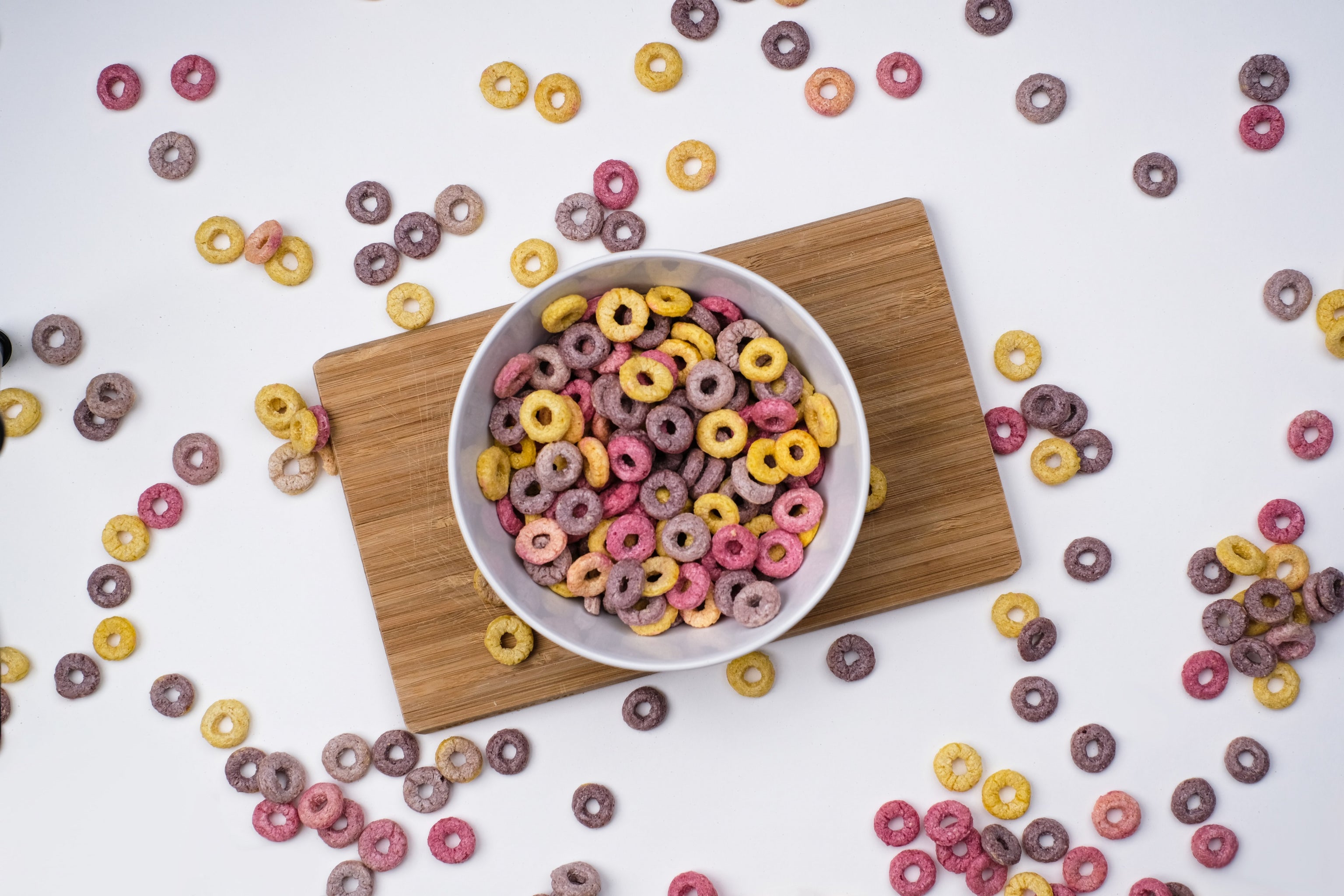 What is your family's go-to breakfast every morning? For a lot of us, it's some type of cereal. Cheerios, Rice Crispies, Fruit Loops, Raisin Bran, Corn Flakes, and Life Cereal are popular cereals that so many of us...
The Provident Prepper
Food Storage: Sealing Dry Goods in Buckets Lined with Mylar Bags
The Provident Prepper
How Do I Know if My Mylar Bags Have Sealed Correctly?
Rogue Preparedness
Food Storage Mylar Bags Review- Wallaby Food Storage Solutions
Disabled and Prepping
Wallaby Maylar Food Storage Bags - Disabled and Prepping
FURIOSA ROAD
Long Term Food Storage | Wallaby Goods Mylar Bags
The Provident Prepper
Quick and Easy Trick for Storing Dry Goods in Mylar Bags
The Provident Prepper
Food Storage: Answers to Important Questions About Storing Dry Goods in Mylar